SUSTAINABILITY   INNOVATION  EDUCATION
Museum of Science & Technology
in Islam
King Abdullah University of Science & Technology (KAUST), Saudi Arabia
The entire museum was upgraded and modernised to enhance the immersive experience, while new experiences were custom-designed and incorporated cutting-edge technology. 
The Museum of Science & Technology in Islam (MOSTI) seeks to highlight the plethora of contributions made by Muslim scholars to science and technology during the first Golden Age of Islam (650-1650) and demonstrate how these contributions shaped the world as we know it, laying the groundwork for modern civilisation. It was fitting, therefore, to utilise cutting-edge interactive technology to lead people through the exhibits, forming an immersive exploration of the various artefacts and relics.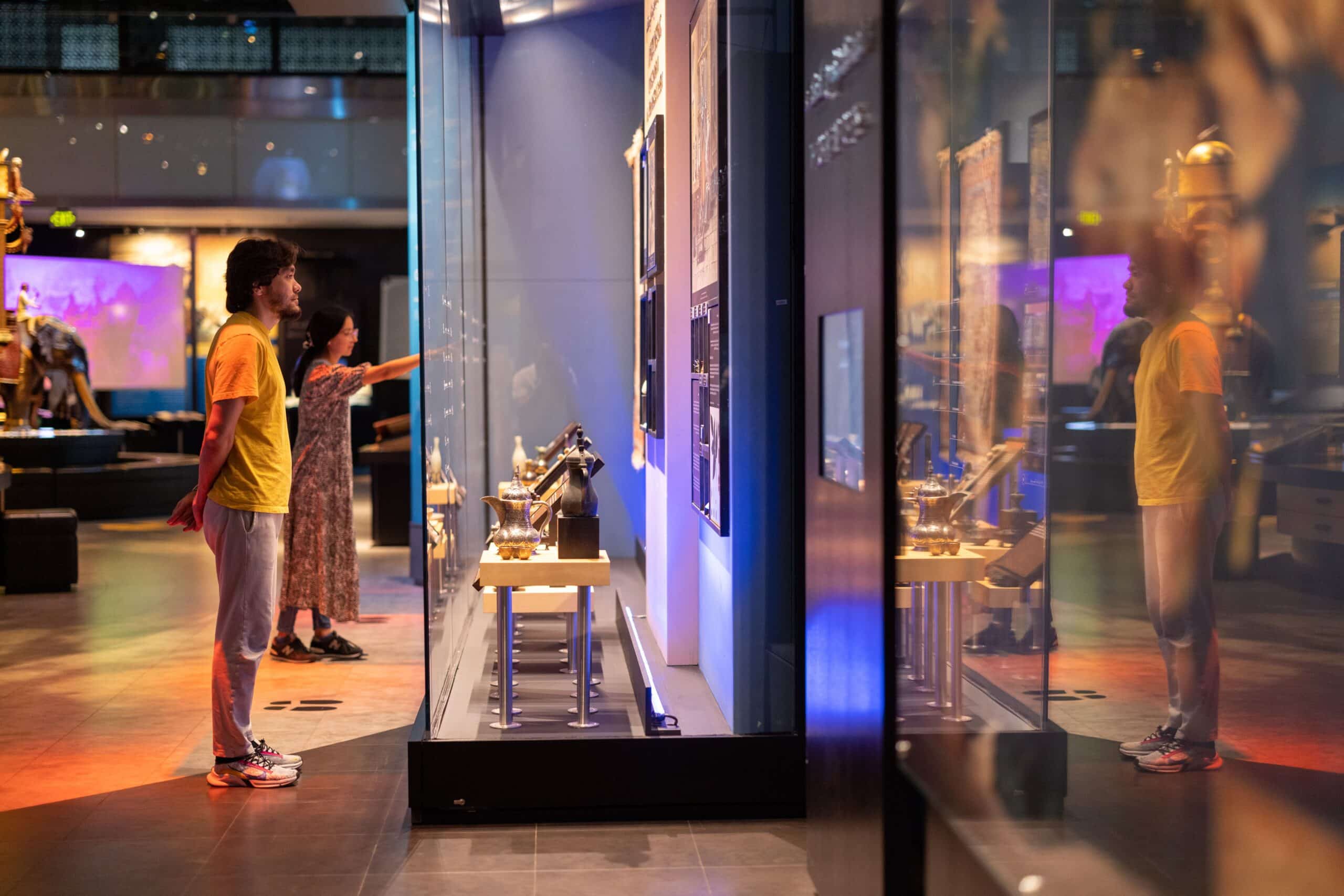 We were commissioned to do the technological curation of the site and brought in Stage Audio Works (SAW), who helped specify, supply, and integrate the equipment. RenderHeads Limited created all the custom-made software used in the exhibits.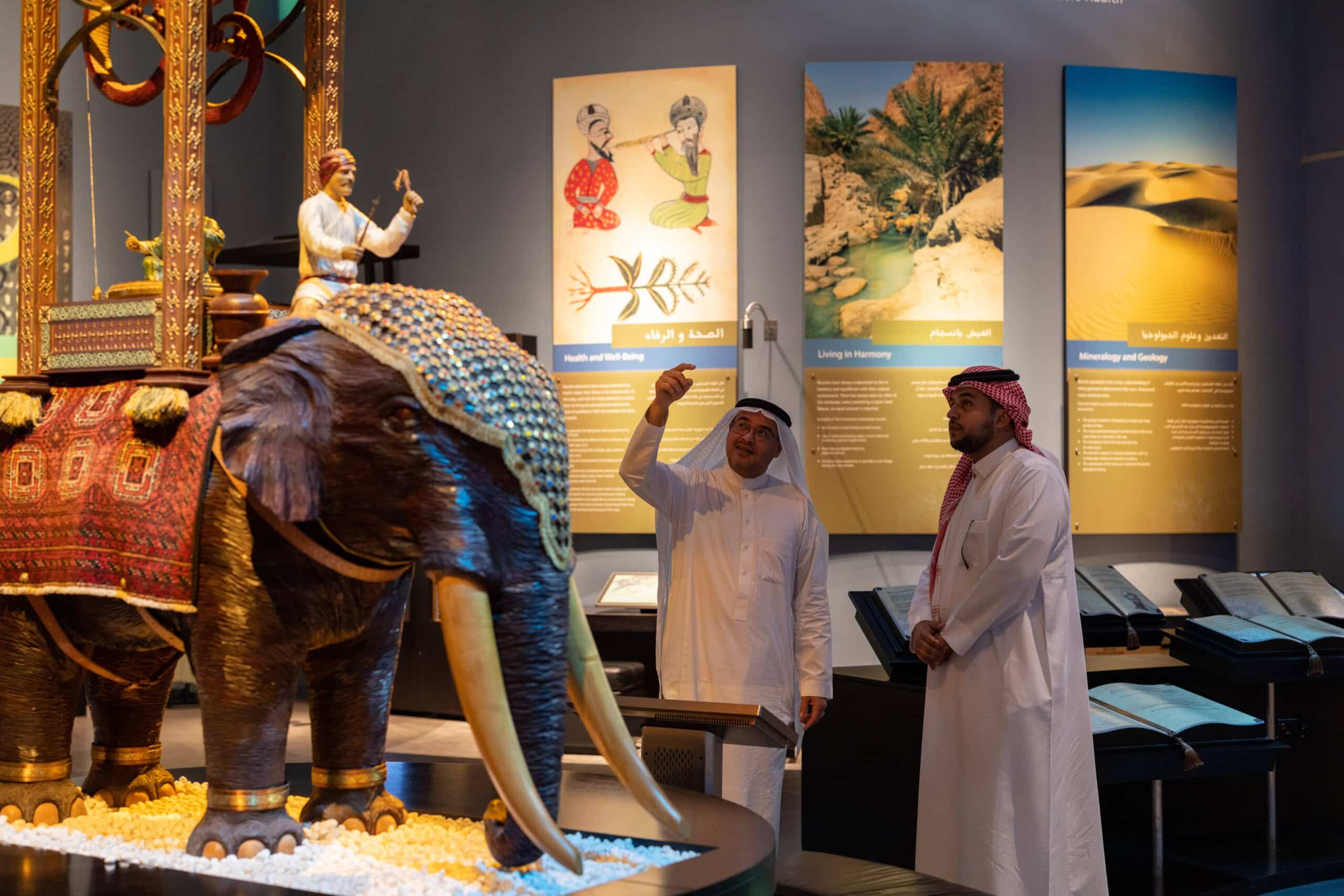 We were subcontracted in 2009 to produce the interactive exhibits. When KAUST decided it was time to upgrade the museum, it commissioned us as the main contractor to effect the upgrades.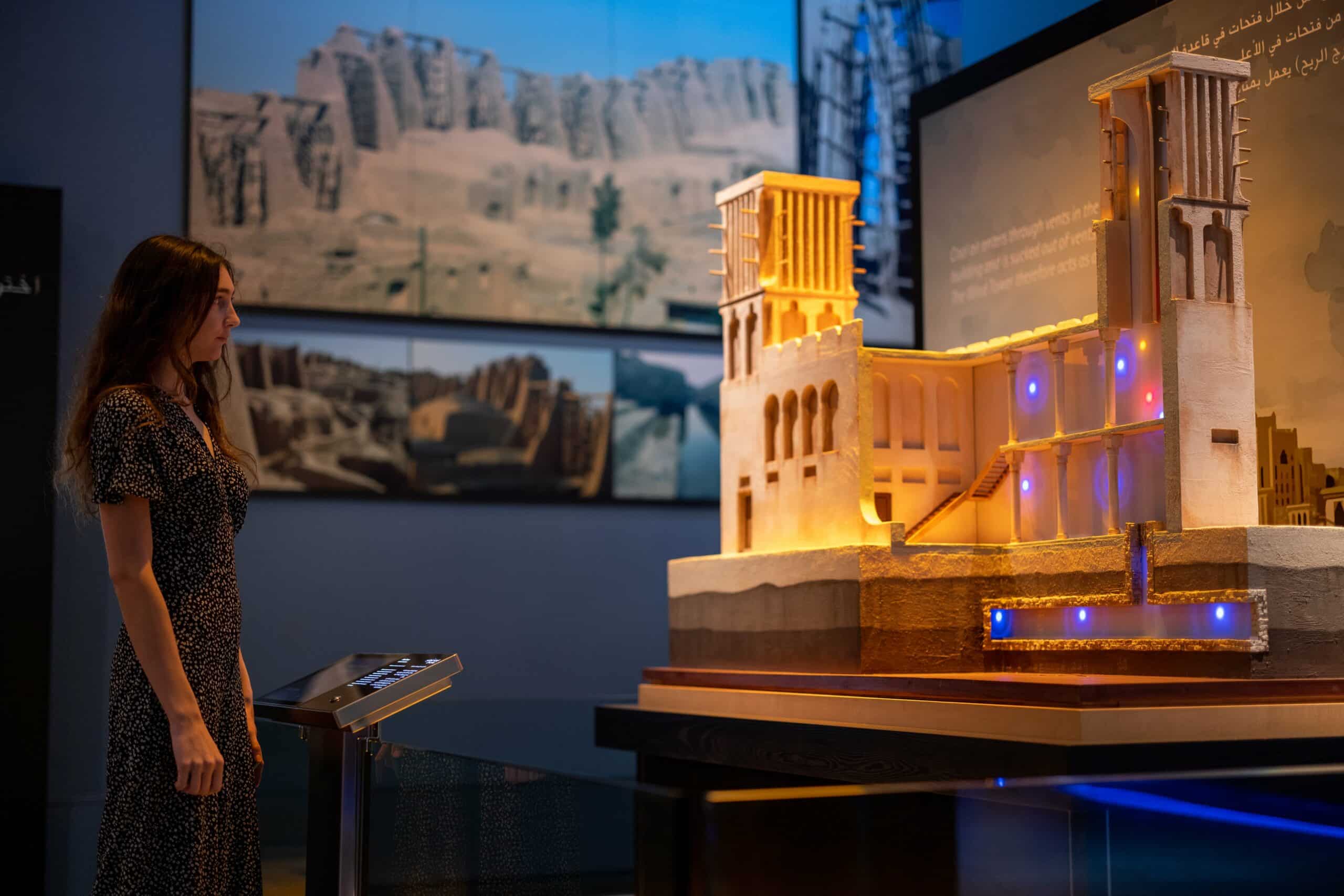 Much of the equipment in use carried the hallmark of the analogue age it was borne from. The brief was to completely revamp and build on these foundations to create a guided display with an updated, immersive feel – interactivity was the game's name. This required a complete overhaul of the video and audio systems and the networked elements.