Wonderdal Kids' Edutainment
Centre
formula D_, designed and crafted the interactive educational experiences along with Hazendal Wine Estate founders in the new Wonderdal Edutainment Centre in Cape Town.
formula D_, as interactive experience design consultants, have designed and crafted the interactive educational experiences in the new Wonderdal Edutainment centre at Hazendal Wine Estate – Cape Town.
Hazendal, where heritage and innovation meet, commissioned formula D_ to expand a visionary concept formulated by the owners to design and build a collection of different interactive edutainment experiences for kids on their recently renovated wine estate. The edutainment centre forms part of a large selection of offerings at Hazendal.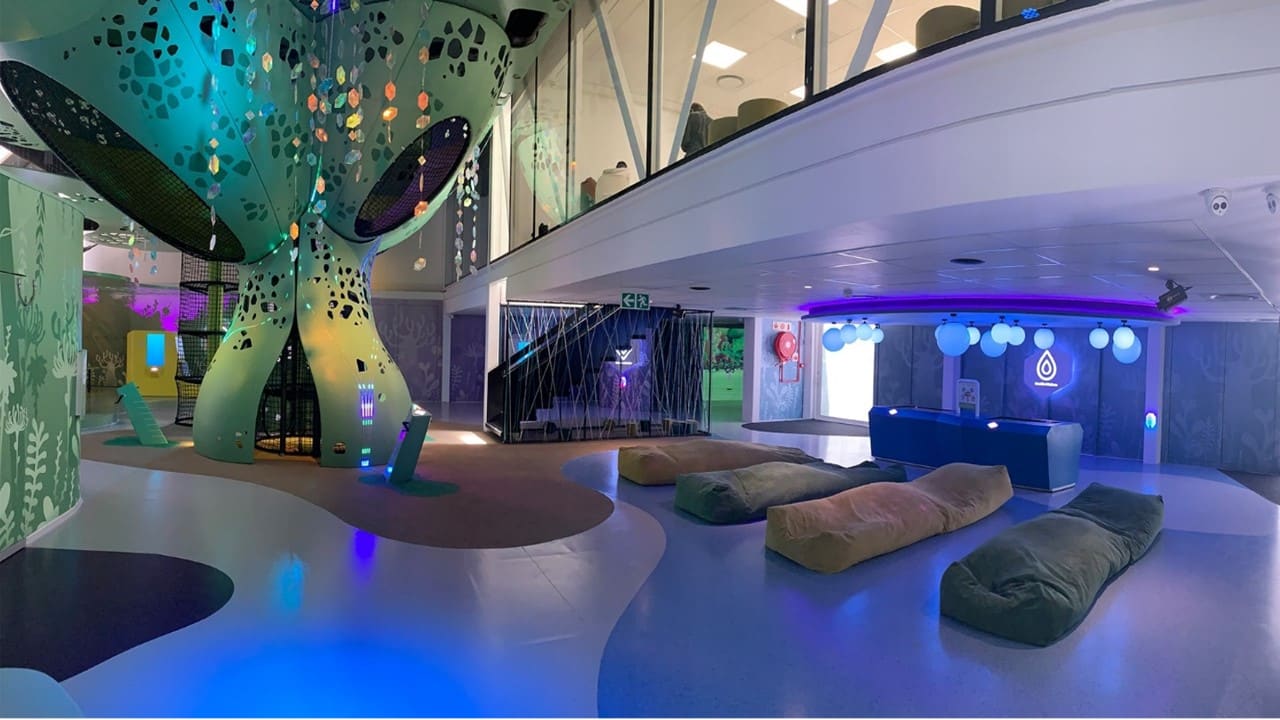 Wonderdal will be the first of its kind in South Africa. It is a magical place that ignites children's sense of wonder and curiosity and shapes a world of learning about science, life skills and physical aptitude.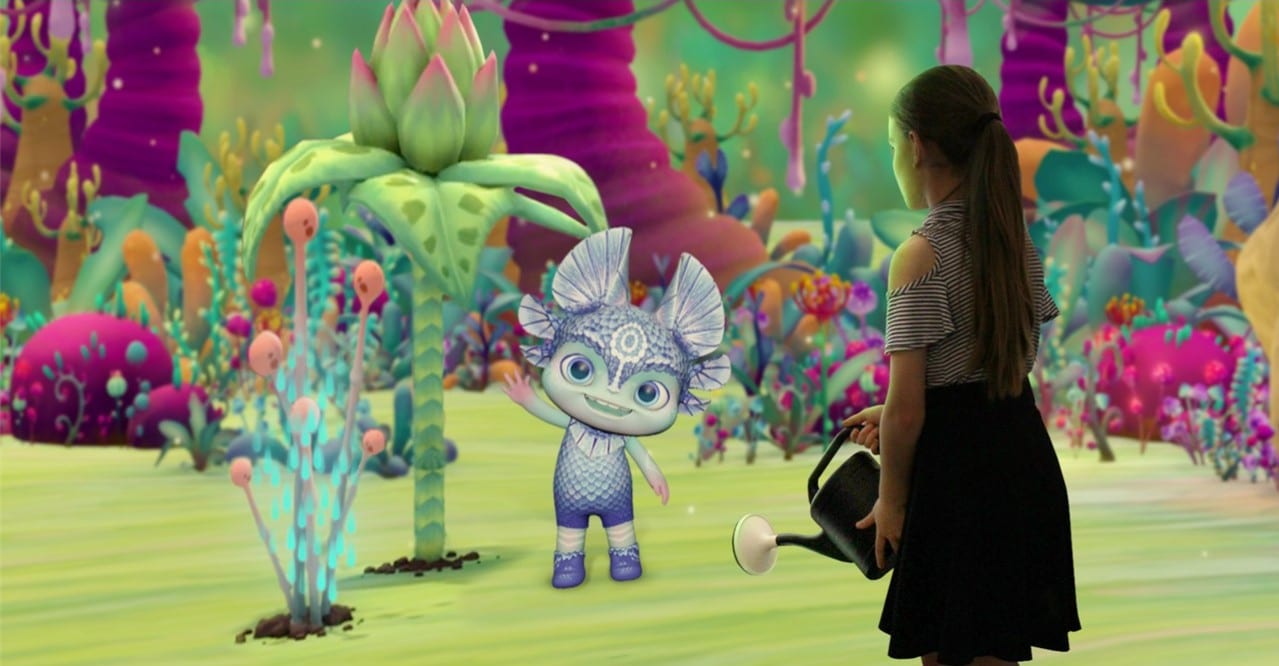 Combining technologically advanced and natural elements, Wonderdal takes children, aged five to thirteen, on a two-hour journey of discovery in which kids will learn about different forms of energy, what a balanced meal consists of, how plants are being grown and how they can help care for the environment.
Each experience is enriched with a host of cutting-edge technologies, and each young guest can engage with their very own virtual tour guide, the Amuki.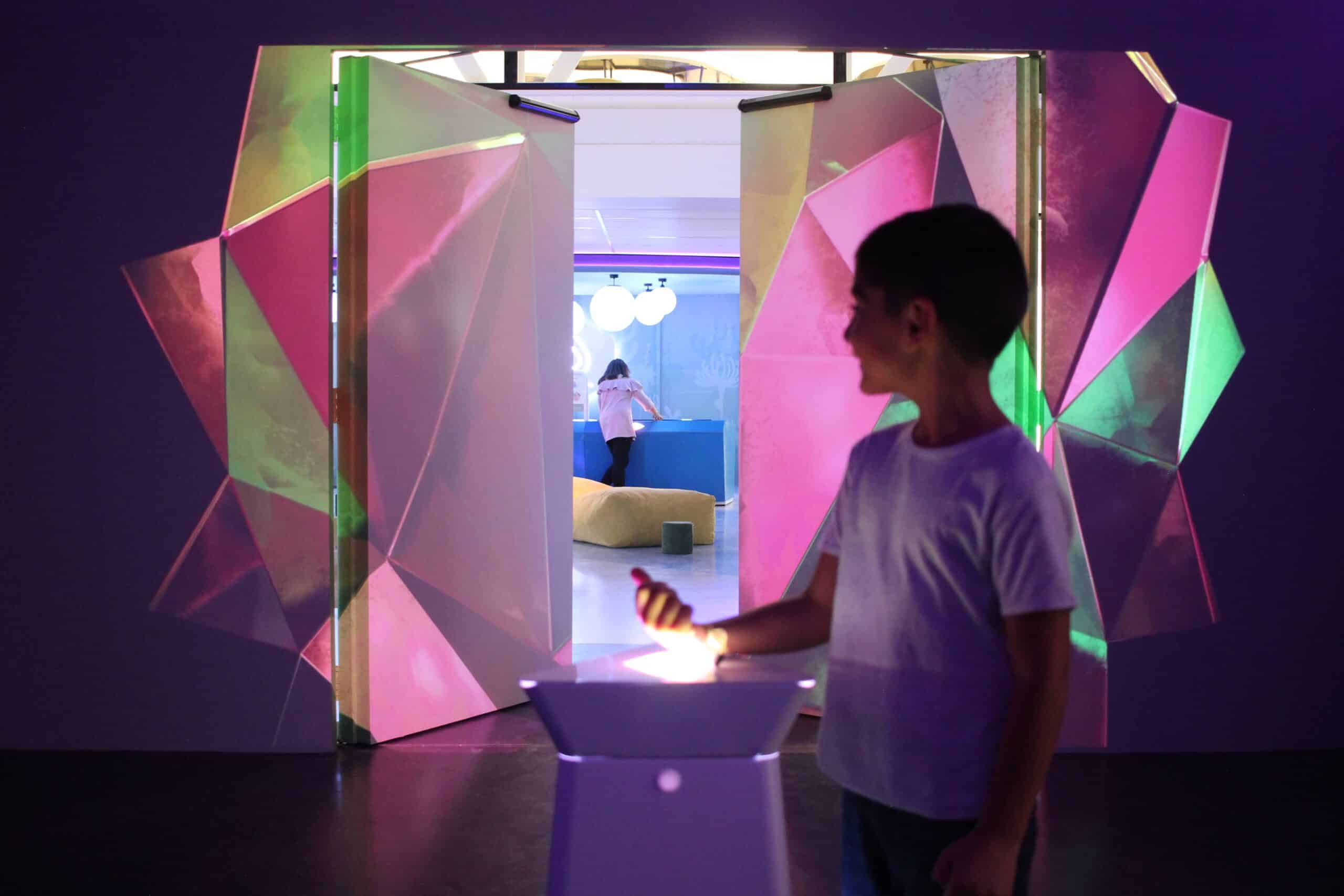 With trained supervisors on-site during trading hours, parents can relax in the neighbouring Deli for a bite or a cup of coffee, taste Hazendal's premium wines in the Wine Lounge, or simply to stroll through Hazendal's grounds.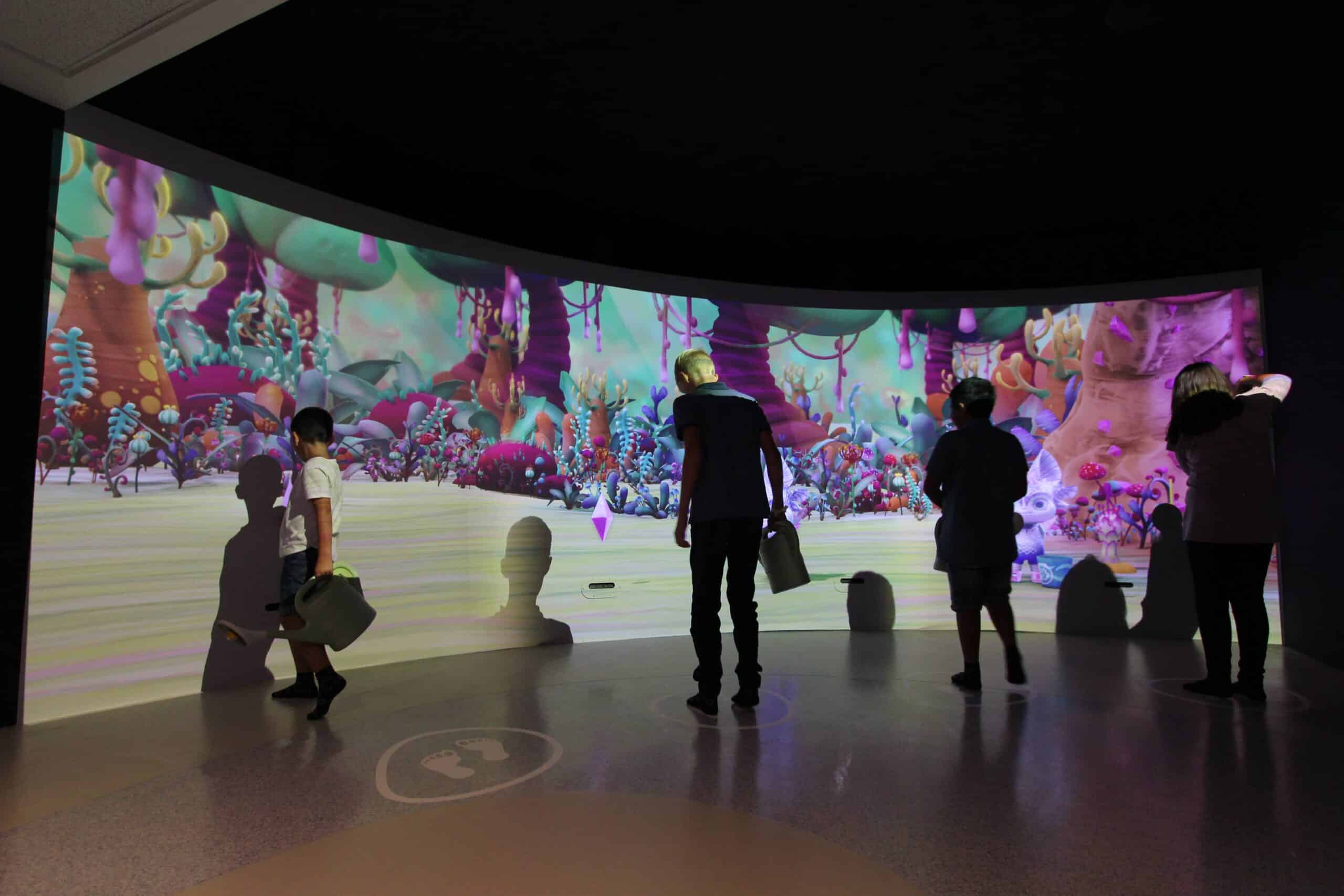 Wonderdal's private covered outdoor seated space, holding up to 30 children, is ideal for families and groups who wish to hold birthday parties and other special occasions.Wonderdal is a magical place for children where learning becomes play and magic becomes a reality – https://www.wonderdal.co.za/