We create experiences
that empower people
and the planet
We are experts in leading-edge visitor experience design.
Our mission is
visible in our work

_
formula D_ is renowned for pioneering immersive exhibit and visitor experience design using leading edge media technology. More importantly, our mission is  to advance the UN Sustainable Development Goals. We design experiences that matter.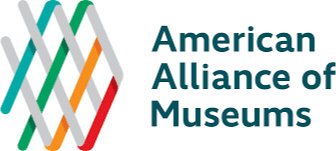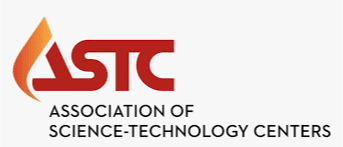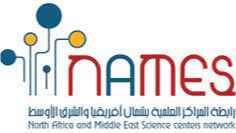 What our clients have to say
Our experience of working with the formula D_ team on all three projects has been nothing short of incredible. They have the knack of taking highly complex concepts and issues and translating them into simple, accessible and fun games and exhibits.
Helen Lockhart, Communications and Sustainability Manager
at the Two Oceans Aquarium
What our clients have to say
formula D_'s Red Dot Award is another proof that we not only match international standards, we often exceed them. The added bonus for international clients is that they can obtain South African design services at an attractive price due to the favourable exchange rate, making them excellent value for money.
Prof. Peter Zec, Founder of Red Dot
What our clients have to say
The open communication on the project was very valuable as we neared final reviews during production and coordinated shipping/travel. Every member of the team was incredibly helpful and enjoyable to work with (from afar). We wish we could have visited and had more opportunities to meet in person throughout the design process, but maybe next time!
Emily Goldenberg, MASS Design Group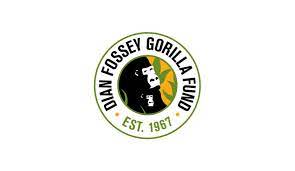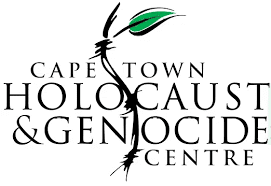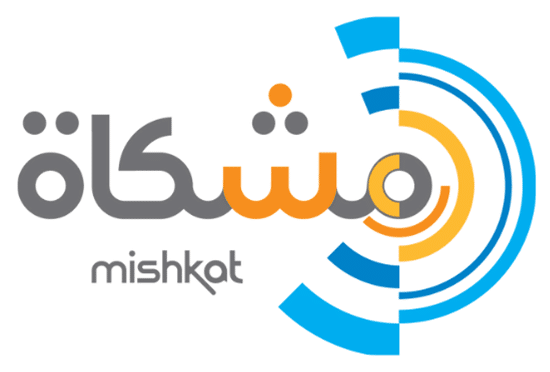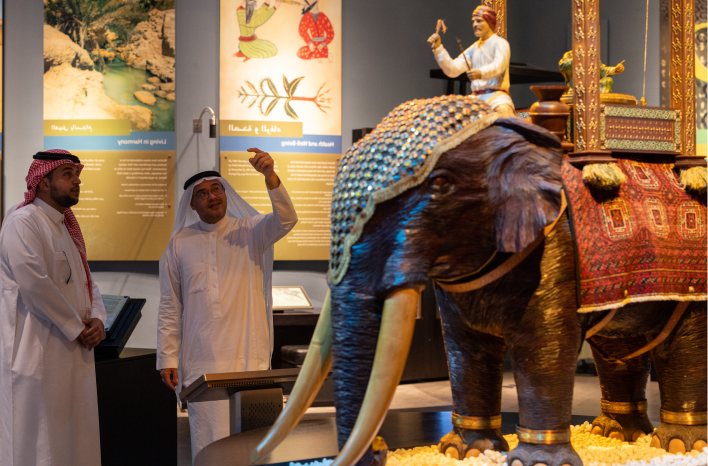 From big idea to detail design – how can we help you?
For almost 15 years, formula D_ has worked with clients across the globe to design experiences that matter. Using insights from behavioural science, deep knowledge of interactive design and technology, and sound project management, we are more than ready to take your ideas from inception to installation.
Behind the work • Behind the work • Behind the work • Behind the work • Behind the work • Behind the work • Behind the work • Behind the work • Behind the work • Behind the work • Behind the work • Behind the work •