EDUCATION  CULTURE AND HERITAGE
King Abdullah University of Science & Technology (KAUST), Saudi Arabia
A unique experience that celebrates failure. A pop-up interactive activation that puts a positive spin on failure, gamifies learning and invites visitors to contribute their own personal experiences.
First delivered on campus in Saudi Arabia as part of KAUST's Winter Enrichment Program, our eye-catching Hall of Failure tells the stories of failure behind successes and invites audiences to embrace the idea that it's entirely normal to fail on the path to success.
The King Abdullah University of Science and Technology challenged our team to devise a way of celebrating resilience and normalising failure on the path to innovation and success. The result?  Introducing the Hall of Failure.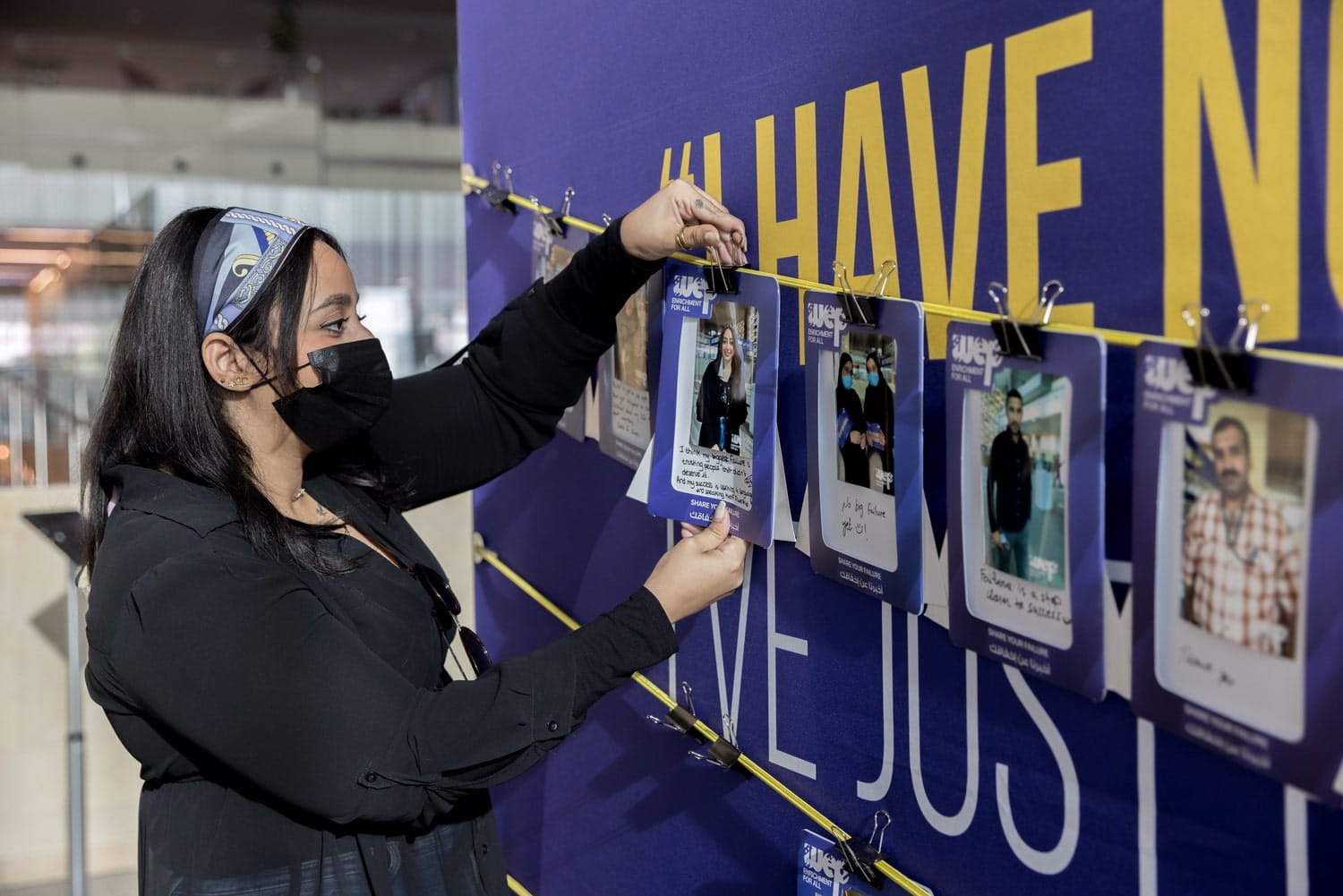 Flipping the traditional hall of fame premise, we presented a hall of drop-outs, oddballs, underdogs, losers, rejects and luckless souls. A hall of messy kitchens, mouldy samples, broken things, dead ends, explosions, bankruptcy and epic flops. But also a hall of flexibility, perseverance, faith, and journeys toward mastery. A hall where people are not embarrassed by mistakes or dissuaded by challenges.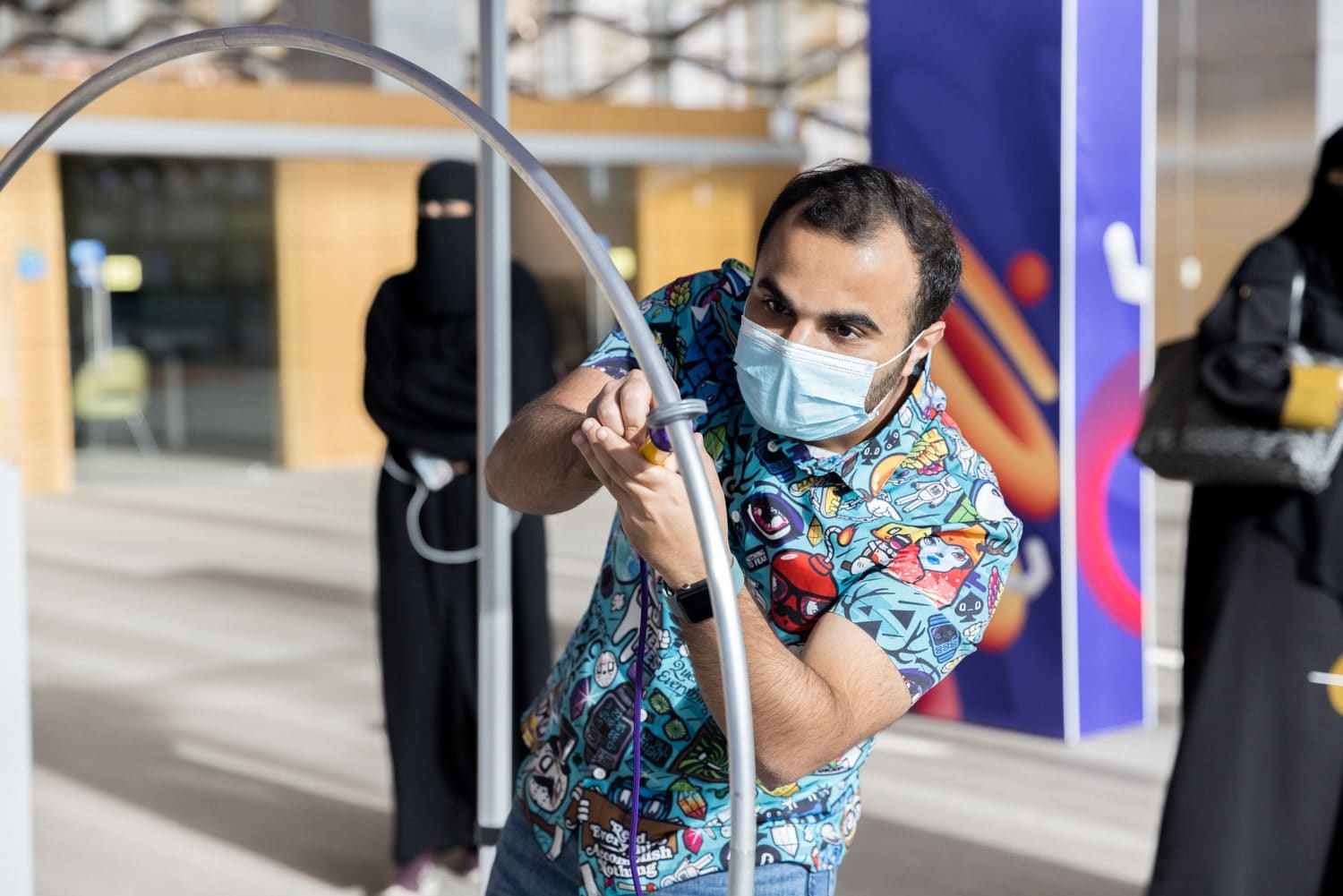 As part of the KAUST Winter Enrichment Program, we invited faculty members to learn about positive failures, tell us their own stories of positive failure and take part in a fun "beat the buzzer" style game – except in our game, you get to the top of scoreboard if you finish within the time limit, but also happen to have the most amount of fails in doing so!